I substituted Chamomile for Elderflower in my White Lavender blend and the result is an incredible cup! I might fall asleep while typing this because this tea is so relaxing. Recap of the new recipe is below: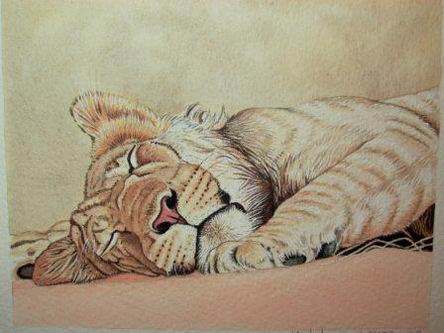 1.5 tsp White Peony
1/2 tsp Lavender
1/2 tsp Chamomile
Steep for 5 mins @ 180 degrees F
Review: Making a Good Thing Even Better!